.elementor-widget.elementor-widget-wc-add-to-cart { display: none; } class="entry has-media wvn-thumbs-layout-horizontal wvn-btn-normal wvn-tabs-layout-horizontal product type-product post-14323 status-publish first instock product_cat-uncategorized product_tag-athlon-cronus-btr-gen-2-4-5-29x56mm-ffp-aprs6 has-post-thumbnail shipping-taxable product-type-simple">
Athlon Cronus BTR GEN 2 4.5-29x56mm FFP APRS6 34mm MIL illuminated Riflescope Code 210115 Free Delivery
Call for Best Price
Athlon Cronus BTR GEN 2 4.5-29x56mm FFP APRS6 34mm MIL illuminated Riflescope Code 210115
Mid to Long Range
Description
Athlon Cronus BTR GEN 2 4.5-29x56mm FFP APRS6 34mm MIL illuminated Riflescope Code 210115
Mid to Long Range
Features:
ADVANCED FULLY MULTI-COATED
Athlon advanced fully multi-coated glass gives you better light transmission with optimum brightness and true color across the entire light spectrum.
PRECISION ZERO STOP SYSTEM
Our precision zero stop system allows you to return to your initial zero position with a sharp and precise stop, right on your initial zero.
UHD GLASS
Gives you an advantage with an image that has little or no chromatic fringe for the clearest and sharpest image.
Specifications:
OBJ. LENS DIAMETER: 56 mm
FOV @ 100 YDS: 24.8 – 3.83 ft
PARALLAX ADJUSTMENT: 25 y
Available Reticles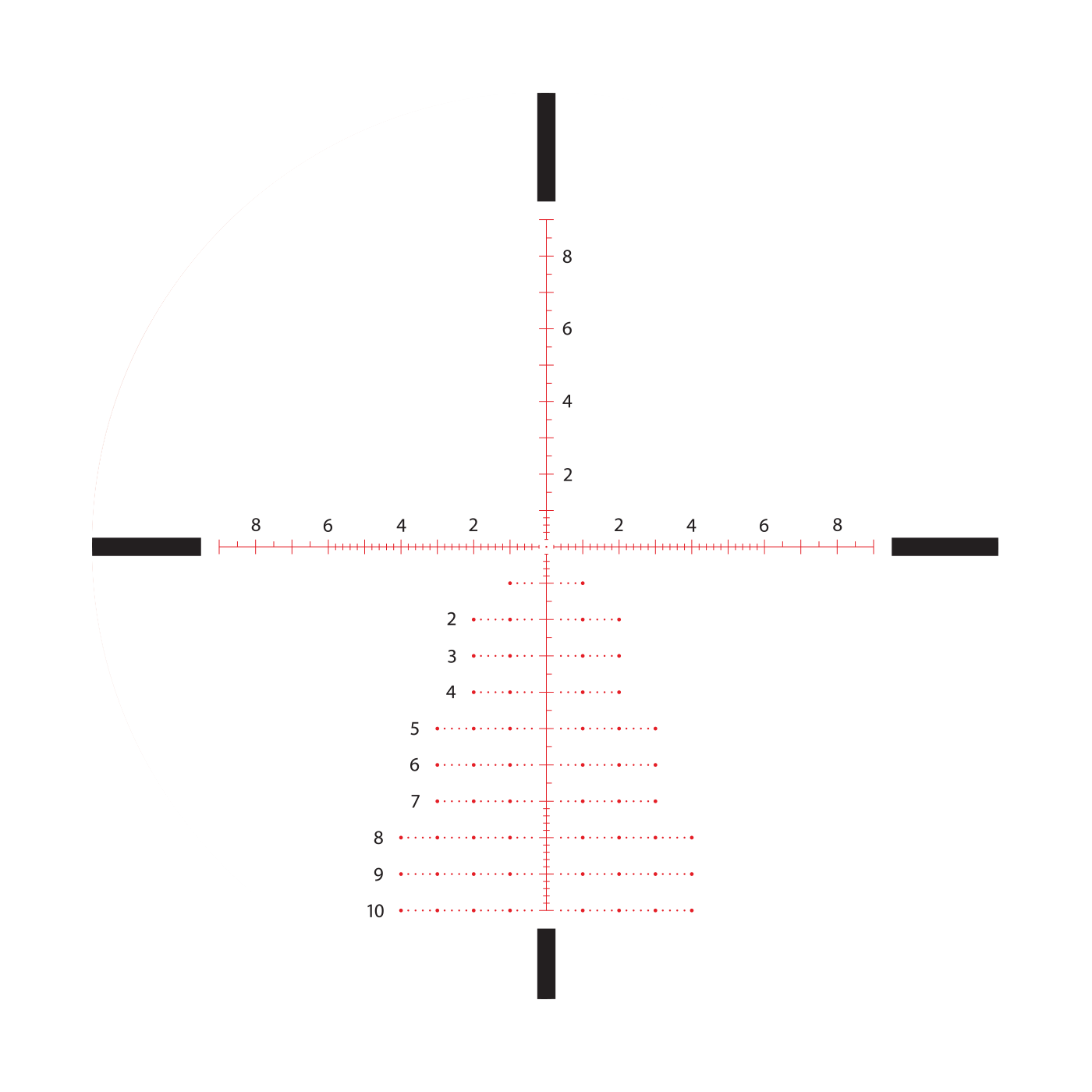 APRS1
FFP IR MIL
Downloads
PRODUCT USER MANUAL (PDF)
PRODUCT WHITEPAPER (PDF)
RETICLE MANUAL (PDF)